S. M. Engineers � Electric Control Panels

Electric Control Panels & Industrial Starters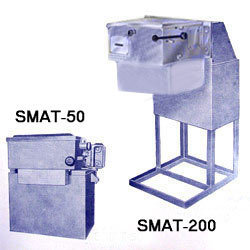 We are respected manufacturers, exporters and suppliers in India of Industrial Electrical Starters that are designed for use on Voltages. We offer these at very affordable prices.Our range is widely used in various industrial and commercial sectors and deliver flawless performance. Some of our starters include Soft Starters, Oil Immersed Stator Rotor Starters, Automatic Air Brake Star Delta Starters, Stator Rotor Starter, Oil Immersed Star Delta Starter, Liquid Rotor Starter etc. Our manufacturing facility with all the latest machinery and equipment is located in Delhi.

Backed by years of experience, we are recognized manufacturers, suppliers and exporters of Auto transformer starters which are known for their high performance and quality. The entire range of transformer starters are made of high grade raw materials and is available at very competitive prices. Our team of professionals, technocrats ensure that these industrial starters are manufactured as per the industry standards and perform smoothly. Our range include Oil Immersed Auto Transformer Starter, Fully Automatic Air Brake Transformer Starter etc.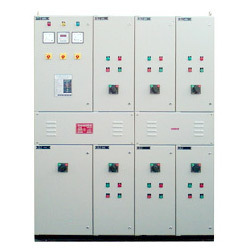 We manufacturers, exporters and suppliers of diverse range of electrical control panels that are designed using latest technology and sophisticated and modern machinery to suit the varied needs of the clients. These electrical panels also are used in diverse commercial and industrial applications and offers accurate longer and reliable operations. These are manufactured using high quality raw materials at our manufacturing unit in Delhi which is well-equipped with all the latest machinery and modern technologies by our team consisting of experienced technocrats, electrical engineers, technicians, electricians etc.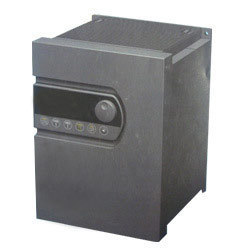 We have firmly positioned ourselves as one of the major Variable Frequency Drives Manufacturers and Suppliers based in India.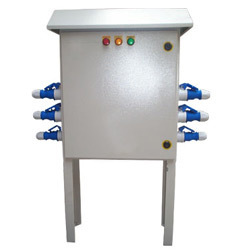 We offer premium quality feeder pillar, these pillers are used in various manufacturing unit. These feeder pillars can be custom build as per client''s requirement.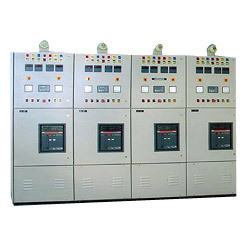 With the aim to meet the varied Power Distribution Panel requirements of our customers. We manufacture and supply superior quality Power distribution panels which are available in standardized as well as customized designs.

©
Copyright
2017. S. M. Engineers, Delhi, India