---
Industrial Electrical Starters
We are respected manufacturers, exporters and suppliers in India of Industrial Electrical Starters that are designed for use on Voltages. We offer these at very affordable prices.Our range is widely used in various industrial and commercial sectors and deliver flawless performance. Some of our starters include Soft Starters, Oil Immersed Stator Rotor Starters, Automatic Air Brake Star Delta Starters, Stator Rotor Starter, Oil Immersed Star Delta Starter, Liquid Rotor Starter etc. Our manufacturing facility with all the latest machinery and equipment is located in Delhi.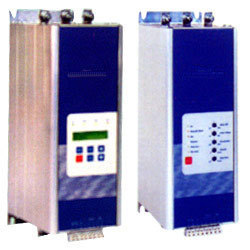 We are manufacturers and suppliers of
soft starters
which is a general purpose AC motor soft starter industrial package. It provides a complete and effective AC motor starting and protection solution with it's GPH starters built for ruggedness and reliability. These are designed for simple and fast installation and start-up, requiring only input power and output motor connections. The use of superior quality raw material makes the entire range more desirable.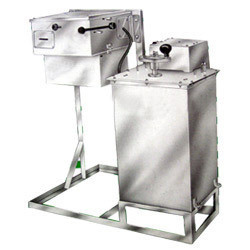 We are leading manufacturers and suppliers of
Oil Immersed Stator Rotor Starters
in India that are designed for use on Voltages up to 550 Volts. H.P. 330 HP. These electrical starters comprise of separate Stator Controlling OCB and Rotor Controller mounted on the same base frame made of galvanized steel making it durable and efficient in working. We offer these at very affordable prices.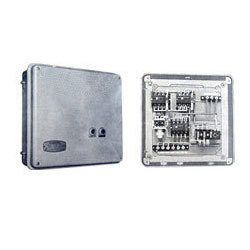 Backed by years of experience and industry knowledge, S. M. Engineers today is recognized manufacturers, suppliers in India of top quality
automatic air break star delta starters
type CSD/A for starting of squirrel cage induction motors. These comply to BSS 775 and BSS 587 and are suitable for 40 starts per hour. The product is offered at reasonable prices. They are manufactured at our manufacturing facility in Delhi which have all the latest equipment and machinery managed by a team of experts in the electrical field. All our products are known for their seamless performance, durability, customization and integrity even in toughest conditions.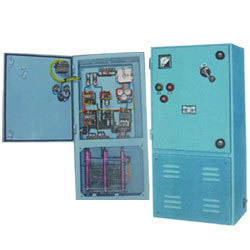 We supply fully automatic combined stator and rotor starters type PRS that comprise of an air break contactor with over current and under voltage protection for the stator and set of accelerating contactor along with automatic timing devices. These enable the motor to run up-to the speed in a pre-determined time. These are manufactured to conform to IS : 13947 Part-1 section 4 quality standards and are normally suitable for 15 operations per hour.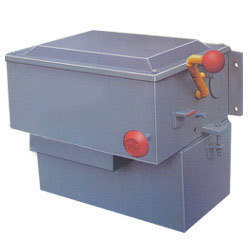 We offer star delta starters and circuit breakers type SMSD-50/SMSD-200 that are designed for use on Voltages up to 550V. The starters and breakers are designed in both standardized as well as per client's specifications. The use of high-grade raw material further ensure world- class products.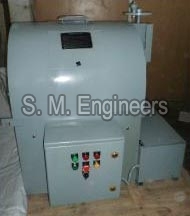 We are manufacturers and suppliers in India of
Liquid Rotor Starter
which are known for their high quality and performance. Our Liquid Rotor Starter is fabricated by using high grade components in adherence to the norms set by industrial regulatory bodies. Customers can get in touch with us for acquiring Liquid Rotor Starter in bulk at reasonable rates.
©
Copyright
2017. S. M. Engineers, Delhi, India